ECO PEST MANAGEMENT
Your Friendly Pest Control Cairns Specialist
Domestic and Commercial Pest Control | Building and Pest Inspections
A Local Cairns Business You Can Trust
Are you struggling to control the creepy crawlies in your home or workplace? Always finding bug 'poop' in your kitchen drawers and cupboards but have no idea where the critters are coming from? Are you concerned you may have a termite problem but don't know where to start looking?
Searching for a long lasting, guaranteed pest control Cairns service that's fast, affordable and reliable?
At Eco Pest Management, we promise to provide you with a Cairns pest control and management solution that is effective, safe, environmentally responsible and competitively priced.
We utilise the latest pest management technologies and the finest quality products and systems to ensure that your property has the best possible protection.
As a locally based, family owned and operated company, we are proud to offer the following pest control services: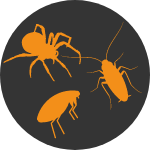 Our General Pest Control Cairns provides domestic and commercial protection from all types of pests including cockroaches, ants, spiders, silverfish, fleas, bed bugs and rodents.
As termites are so prolific in the Cairns region, we have provided a separate section on termite treatments in Cairns.
Termites are the most problematic pest in the Cairns region due to their highly destructive nature. As insurance companies do not cover termite damage, it's crucial to have an effective termite treatment strategy for your home and business.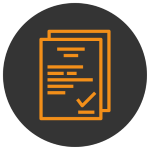 BUILDING & PEST INSPECTION CAIRNS
Pre-purchase building and pest inspections in Cairns should always be done prior to purchasing a property. Any building defects or damage caused by invasive termites could cost thousands to repair.
Your Best Choice for Pest Control Cairns
We're a small, friendly, local team of passionate and dedicated pest control specialists who believe that an effective pest control strategy is important in preserving not only the structural integrity of your property, but also the health of your family, employees and pets.
We know every property is unique, that's why our pest inspections and treatments are thoroughly conducted by a highly qualified professional. You'll also receive a comprehensive report after each inspection and treatment for your records.
The service that we received from Eco Pest Management was simply brilliant. The advice was invaluable.
Peter was punctual and was thorough. I would recommend them.
NBCM have worked with ECO for over 6 years and have built a fantastic working relationship.
With Peter and Julie being a small local company, their service is exceptional.
We recently bought an investment property and needed a building and pest report ASAP.
Peter and his team were very thorough and gave willingly of their knowledge to help out.
We were extremely impressed by the punctuality, of Peter at Eco Pest Management.
He arrived on-site and completed his job on time. Would highly recommend them.
Family Friendly Pest Control
Your family's comfort and safety comes first at Eco Pest Management. That's why we use safe and environmentally responsible products.
Certified Pest Control Technicians
Peter Muller is a fully qualified and insured pest management technician and is also certified with the Qld Building and Construction Commission (QBCC)
Fast Response Time
We know how quickly an infestation can damage your home or create an unhealthy environment, so we aim to provide same day responses to all enquiries. 
100 Percent Results Guaranteed
Our pest control Cairns warranty periods range from 1 – 12 months, depending upon the treatment type, property type and local environment.
Four Step Process for Pest Control Cairns
Pest Inspection
We'll conduct a comprehensive pest inspection of your home, property or office to help identify any current infestations or areas of future concern such as termite activity close to your home.
Once we have established the type of pest and the scale of the infestation, our friendly pest control specialist will give you a written report on the findings, including mud maps, photographs and recommendations.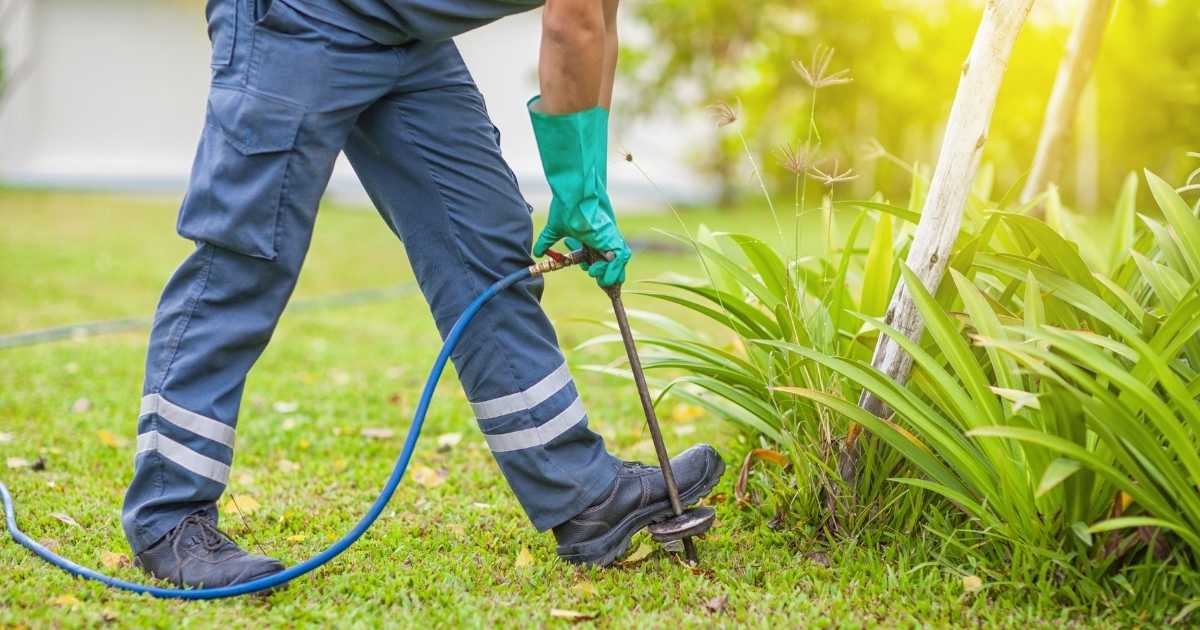 Customised Treatment Plan
Based on the information gained from our initial pest and building inspection, we'll develop a customised treatment plan for your home or office. With 25 years as a pest control specialist, you can be confident that Peter will design a laser focused plan specific to your property and level of pest invasion.
You'll be advised of the type of treatment required, what will happen during that treatment, what to expect afterwards and if any periodical pest control measures will be required.
Conduct Pest Treatment
Your Eco Pest Management technician will conduct your pest treatment as per the customised treatment plan, with minimal disruption to your work or family schedule. We use family and pet friendly products, so there's generally no need to remove pets from the premises unless specifically requested.
Once the pest treatment is complete, your technician will advise if periodical pest inspections are recommended based upon the findings in both the pest and building inspection and the actual treatment.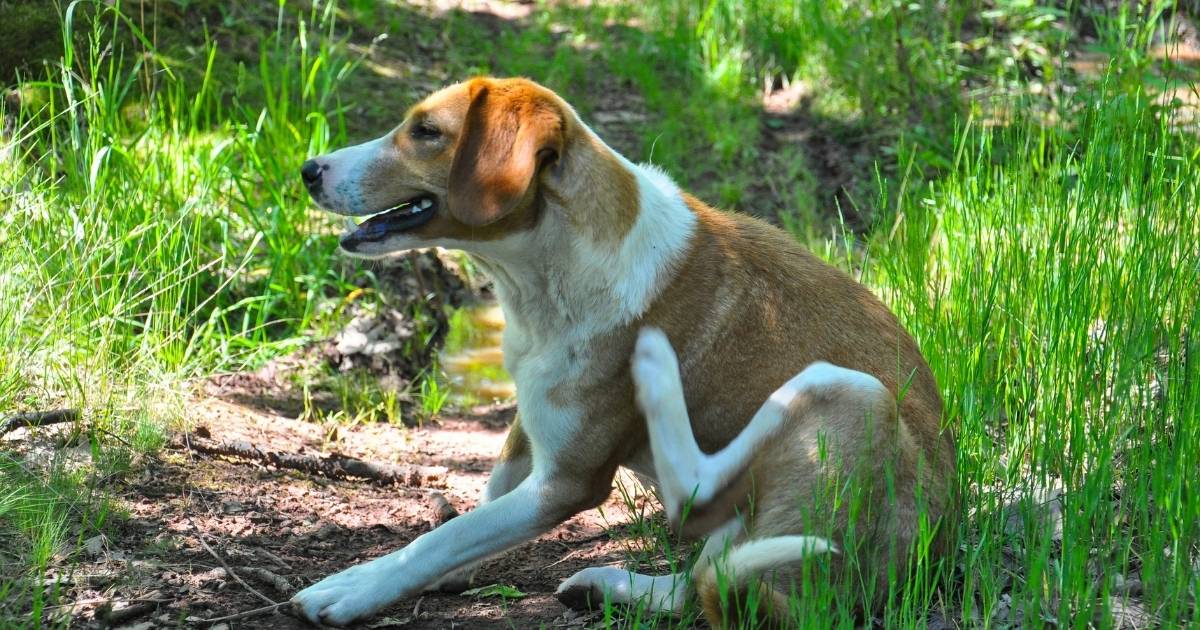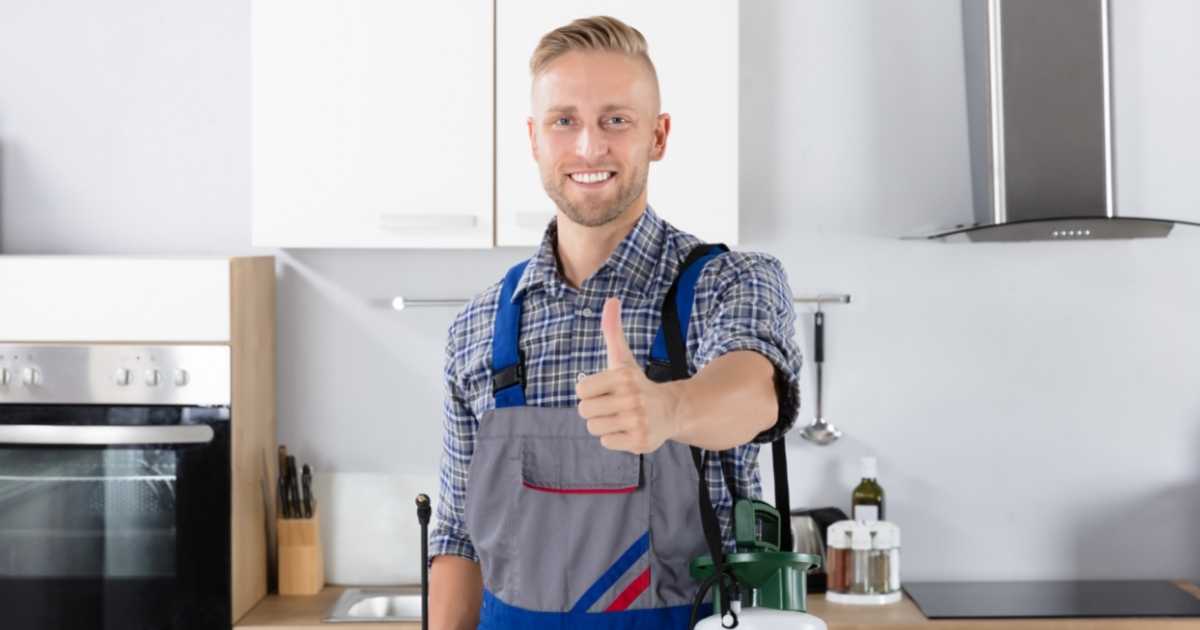 Preventative Measures
Like all effective pest control measures, ongoing prevention is likely to be required, especially for those of us lucky enough to live in the Cairns region. All pest control treatments have a lifespan, even physical barriers for the prevention of termite infestations.
Speak with Peter, your pest control specialist about recommended preventative measures and periodical pest inspections.

Protected by MDB and reCAPTCHA